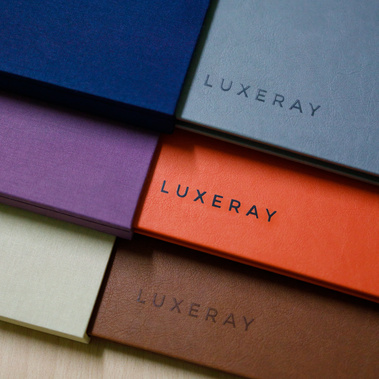 About Luxeray

Luxeray comes from the word "Luxe" and "Ray". We are making happiness last a lifetime through contents.
Luxe - We aim to produce photography & videography creations that are top-notch and elegant.
Ray - Beautiful light rays. We are all about capturing and crafting stories in good lightings.

For the past 9 years, it has been our goal to spread joy. Luxeray is the extension of this goal and the opportunity to work with private clients and corporate companies have made this pursuit of happiness worthwhile.
Awards:
4 Bronze Awards in the Portrait Open Category from Creative Asia Photography Awards
2nd Place in the Nescafe Kickstart Photojournalist Category