By now, I believe everyone, at least those who are active on social media would have seen this picture recently which caused a lot of uproar over the internet.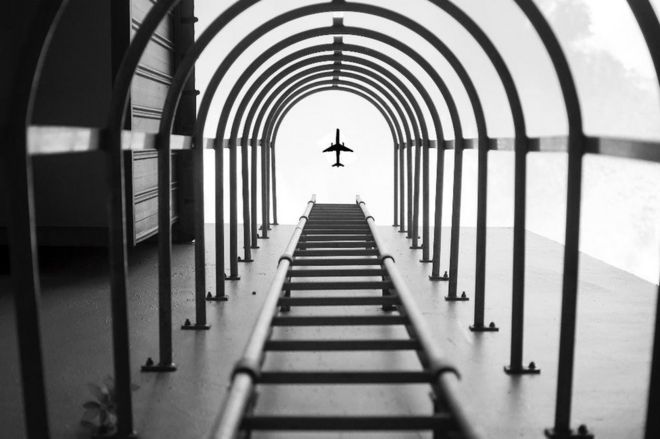 Nikon/@yuuuuuwei (photo excerpt from http://www.bbc.com/news/world-asia-35457135)
(photo excerpt from http://petapixel.com/2016/02/01/nikon-and-photographer-apologize-for-photoshopped-prize-winning-photo/)
Not because it was a poorly composed picture, but the fact that a Nikon user named Yu Wei submitted a super-imposed photo for an amateur photo contest and ironically got a prize for that. If you follow the usual photo contest rules, the contestants are not supposed to photoshop or edit in any elements which are not in the original picture. Make sense right? If not, why would it be called a photo contest in the first place?
But then again, give this poor guy and Nikon a break. Yu Wei has apologised and so has Nikon.
I'm not a Nikon user so I'm not being bias here. Probably it is Yu Wei's first time submitting for a photo contest. Or probably he just skipped reading the terms and conditions which all of us do in online sign ups. And for the photo judging part for Nikon, I've seen other live judging of how photo contests are being run. Hundreds and thousands of submission, and the judges would have to go through each in less than a minute or so when limited by time.
Well, instead of criticizing them, why not join the airplane craze... I've noticed I'm a little addicted to airplanes as well.
Let's post some airplanes pics and join the fun.
No memes. No super-imposed pics. Just plain photos from my mobile phones. Slight edits in the phone or in Lightroom.